Yesterday, I photographed Game 1 of the 2010 World Series while on assignment for Major League Baseball Photos. My schedule is extremely crazy yet always exciting.  I plan on sharing my visual recap from this years Fall Classic starting with last nights Game 1, a game that most certainly didn't live up to the hype as one of the greatest World Series pitching match-ups in years.
In fact, it started out with some strange twists and turns, such as Tim Lincecum's run down "brain freeze" in the first inning, allowing Michael Young to return safely to third base on a ball hit back to Lincecum.
Then, after Cliff Lee squared around to lay down a sacrifice bunt, he laced a double to centerfield in the second.
After trailing the Rangers early, the Giants took control of Game 1 with the help of Freddy Sanchez's three doubles.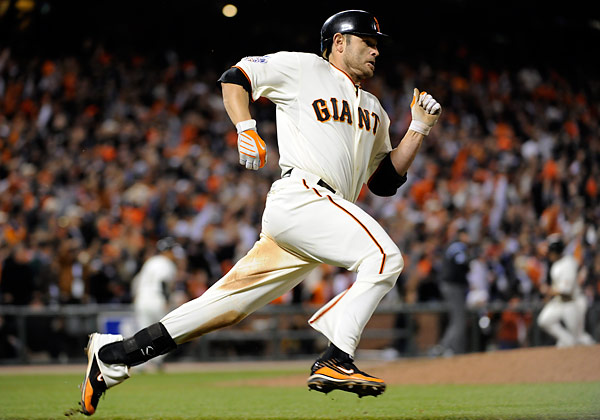 Add in the power of ex-White Sox 2005 World Series hero Juan Uribe, who connected for a three-run home run in the 5th inning to break the game open and turn the game into a route.
Cliff Lee lost for the first time during the postseason in an outing quite uncharacteristic for the normally steady left handed hurler.
The Rangers just didn't seem to be in sync after the 2nd inning.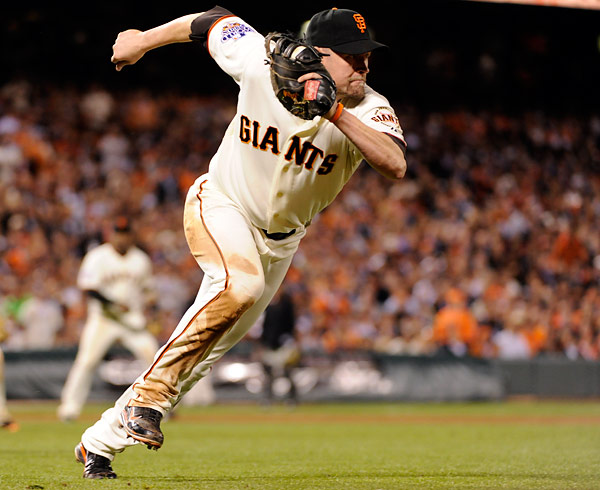 Base running mistakes and four errors in the field put the Rangers in a hole they couldn't dig out of, although they put together a rally of sort in the ninth inning, forcing the Giants to bring in Brian Wilson to close Game 1.
Game 2 gets underway in less than 6 hours. I expect to see a different Rangers team show up tonight.  That's all for now.  Time to head to the ballpark!